We heard Marilyn Switzer conduct a school history tour of downtown Nashville.  We were so impressed that we hired I'll Take Tennessee to conduct a similar tour for a group of adults from our church.  Thanks to Marilyn's expertise, the tour was a roaring success.  Many of the adults are asking, "When can we do it again?"

Clark and Judy Buchi

Franklin, Tennessee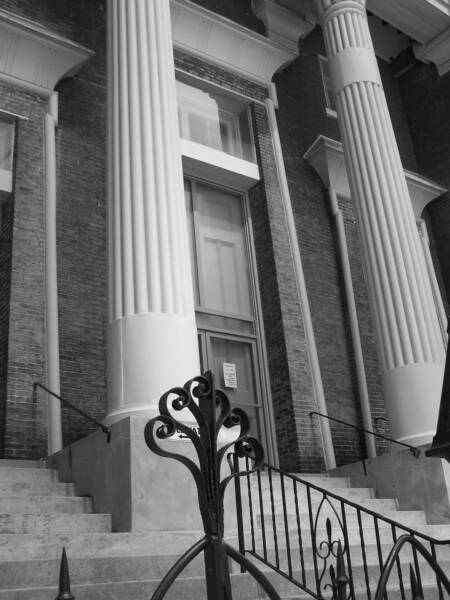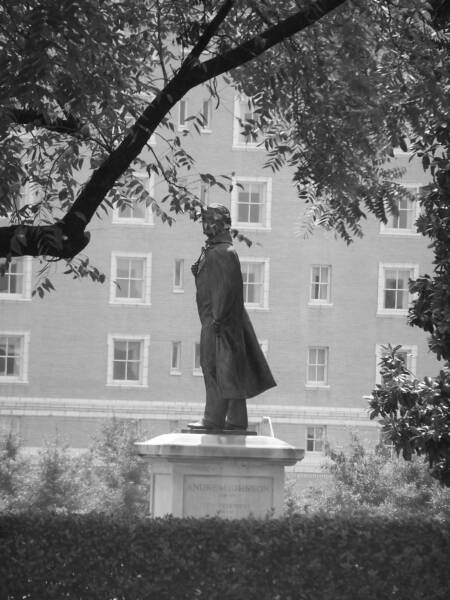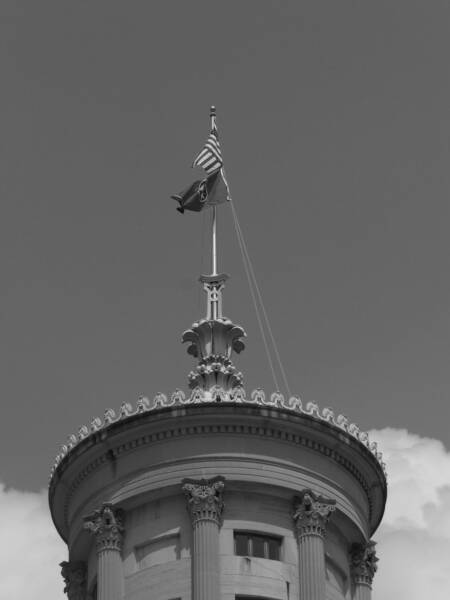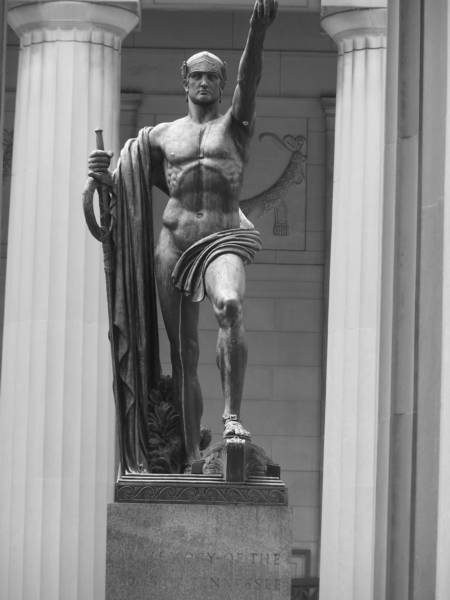 History comes alive when experienced through the stories of Marilyn Switzer.  Her passion for the people and places of Nashville inspires my students to research on their own and challenges them to be better citizens.

Vonda Dunn

Percy Priest

The 4th graders at Davidson Academy enjoy the downtown walking tour each spring.  It is our favorite field trip!!  Mrs. Switzer makes Tennessee History come alive with her great stories!

Janet Herrell

Davidson Academy

The walking tour of downtown Nashville is one of the highlights of our spring every year.  Marilyn Switzer has a genuine passion for history which inspires her talent for storytelling and skill as a guide.  Her stories are filled with historical facts, interesting details and enlightening connections to our landmarks and buildings that surround our beautiful city.  My students and parents are intrigued by her knowledge and recollection of our past as we walk and witness the modern progress of our forefathers.  Most effectively, Marilyn Switzer's tour leaves students with an inspiration to want to learn more.  It is an unforgettable learning experience that I plan for my students every year.

Mary Ann Beavin

St. Matthew School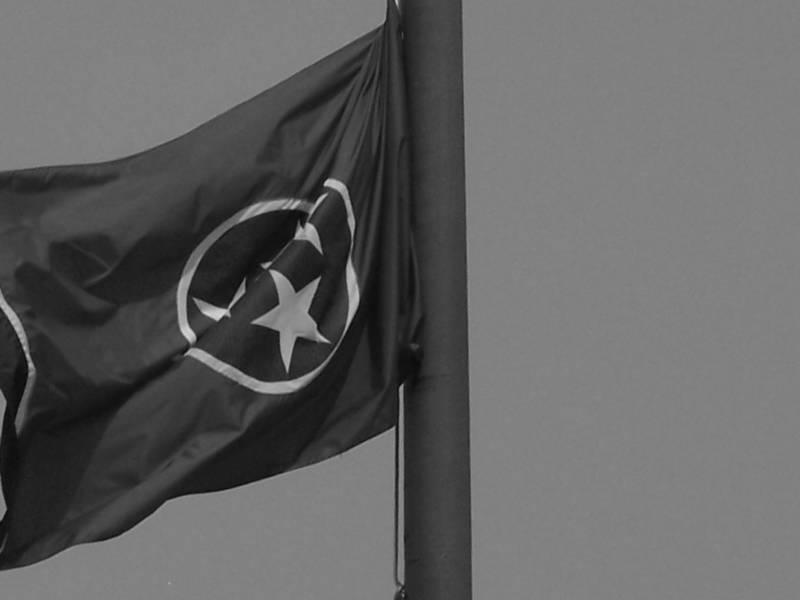 Thank you for taking your time to take us on the tour! You did a really good job and I learned a lot.  I also went on the tour in 4th or 5th.  Your tour helped me to remember and realize what all the soldiers suffered for my freedom and letting me go to this school.  You are a great tour guide and I am glad that I was able to go again...Hannah

Dear Mrs. Switzer, Thank you for taking the time to take us around Nashville and telling us all that cool history. ...When I got home, I rushed to the computer because I was so eager to learn more...Ben